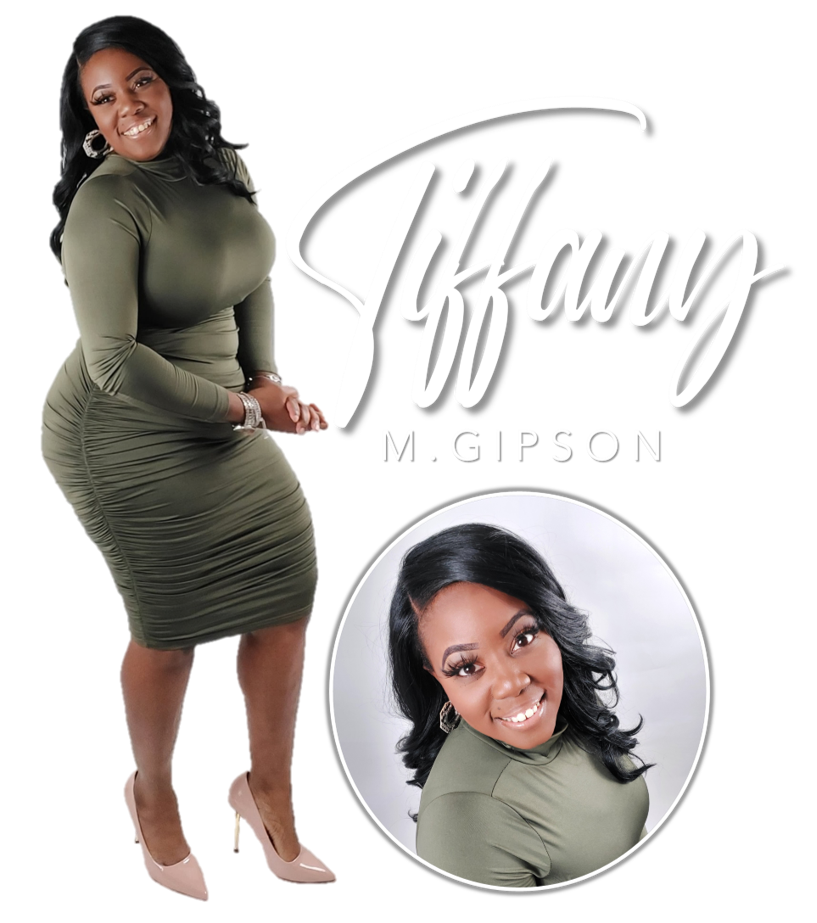 To her distinctly unique credit, Tiffany Gipson is a native Texan who is doing it big in the very state that is widely regarded as one where people do big things.
A native of Dallas, Gipson, 37, is an accomplished, resourceful entrepreneur who is the proud originator of CEO of Creative Designs By TG, a venture that has given way to Gipson having emerged as one of the Southwest Region's finest marketing and graphic design professionals.
A business that commemorated its 10th year of existence in January 2022, Gipson's Creative Designs By TG specializes largely in graphic designing, marketing, as well as aiding organizations, businesses and individuals to build and enhance their brand and, most of all, bring their vision to life in a creative manner.
"My mission is to always ensure customer service, consistency, and relief to all of my clients, to bring their vision to the light," Gipson told Making Headline News during a Summer 2017 interview. "I was always a loner and loved to read books growing up, and always had a mind to be different amongst the majority. A lot of my alone time stemmed a lot of creative thinking."
Since witnessing considerable growth of a graphic design business endeavor that has become a national fixture in its own right, Gipson in 2020 deemed it essential to add to her entrepreneurial repertoire by establishing Golden Lens Captures Photography.
A top 10 percent graduate of Dallas Skyline High School, Gipson attended University of North Texas to pursue a Bachelor of Science degree in Political Science. She also attended and graduated from El Centro College, where she studied Paralegal.
Interestingly enough, Gipson did not have to attend school to discover a keen passion for graphic design and marketing. In fact, Creative Designs By TG was founded — and is managed daily — off of  what she appropriately describes as pure "God-orchestrated" talent, a trend that has afforded her the golden opportunity to put her immeasurable skills on display, most notably through efficient marketing tools, website development, banners, not to mention photography for individuals and events.
"Success," by Gipson's standards is, "Putting all of your heart and soul into a goal and watching it manifest in between many ups and downs. Success is never giving up, even when you have made accomplishments. Success is constantly striving for the best because good, better, best, never let it rest until your good is better and your better is best."
A married mother of two, Gipson attends Deliverance Chapel Church of God In Christ under the leadership of Senior Pastor, Superintendent Edward Taylor.
Generally, Gipson's Creative Designs By TG caters to virtually every age group, she said, and it provides top-notch service to individuals and businesses in countries outside of the U. S.
"My mission is to always ensure customer service, consistency, and relief to all of my clients, to bring their vision to the light," Gipson said of the sustained success of Creative Designs By TG, her featured business endeavor. "I was always a loner and loved to read books growing up, and always had a mind to be different amongst the majority. A lot of my alone time stemmed a lot of creative thinking."